Next-Generation Hearing Technologies
Hearing-impairment makes staying in touch with the world more challenging.
We have talked to over 500 hard-of-hearing individuals about how they cope with hearing-impairment and about their experiences with hearing aids.
The most common complaint we hear:
Existing hearing aids are noisy.
Our Mission
To use sound and technology
to keep people connected.
Redefining Hearing with Technology
Incus develops next-generation hearing aids powered by Intelligent Noise Reduction technology, providing superior performance and listening comfort - even in noisy environments.
Through continuous research and development, we are pushing the boundaries of hearing aid technologies. We have filed 15+ patents protecting our intellectual property.
Hear Sound at Its Finest
Our latest hearing device, Kite 2, does more than reduce noise and emphasize what you want to hear.
From the moment a sound is created until it reaches your ear, a sequence of algorithms delicately extract and polish sounds needed for clarity in a complex world. All is done with unnoticeable processing delay so that you can be ready in every moment.
Technology at the Core
Our comprehensive stack of core technologies is what allows us to deliver a premium listening experience. With our ongoing R&D, we strive to continuously be at the frontier of hearing technologies.
Explore our technologies below:
Dynamic compensation technology based on brain science
Personalized, comfortable and clear audio, powered by brain-inspired neural network models
Speech separation and enhancement algorithms
Speech is separated from multiple sound sources, and advanced artificial intelligence (AI) algorithms make speech clearer and easier to understand
Anti-whistling
Detects and cancels acoustic feedback, solving the issue of screeching or howling sounds of traditional hearing aids.
Own voice cancellation
Vibration sensors detect whether you are speaking, and your own voice will be lowered to prevent it from being overwhelming.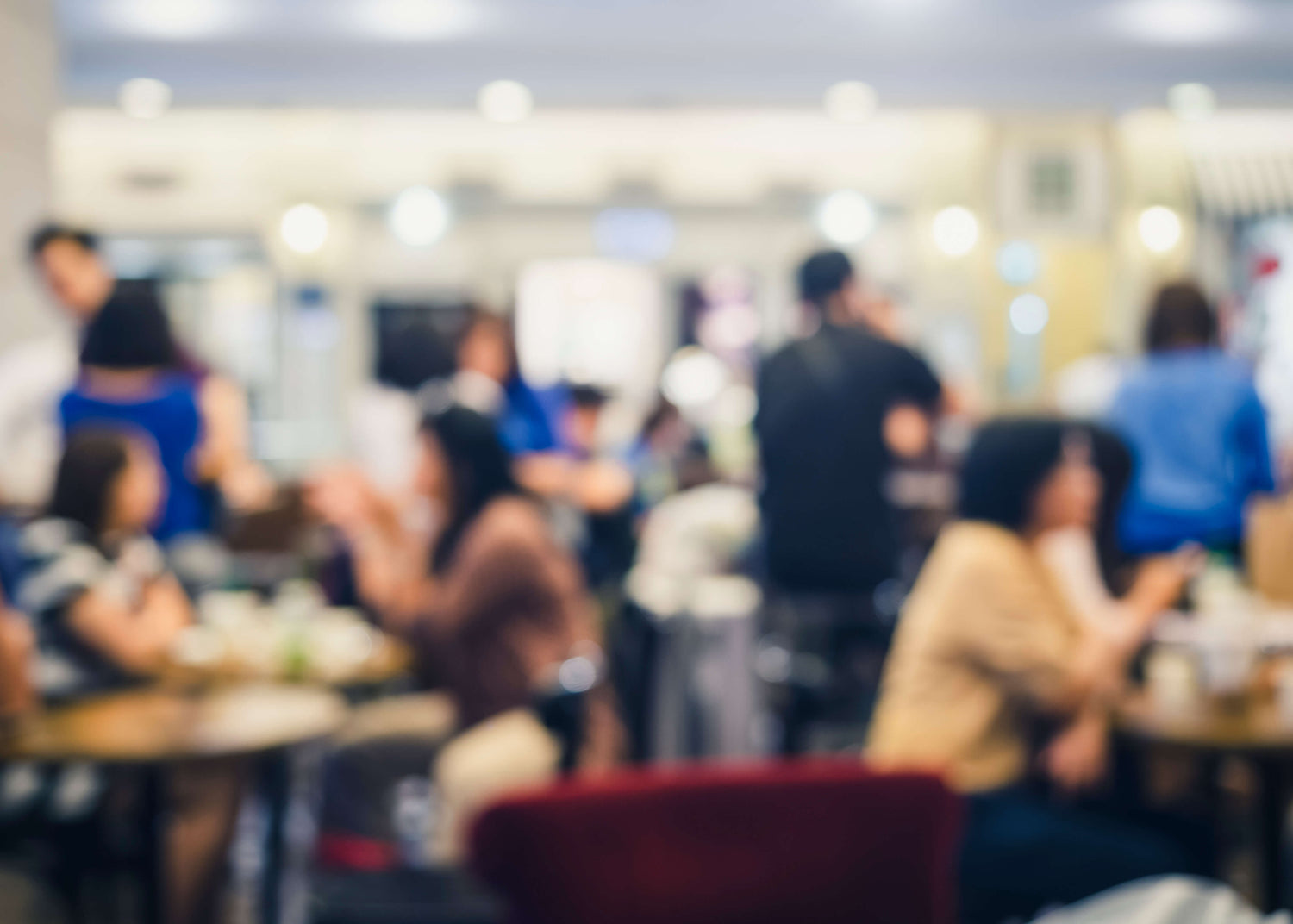 Scenery adaptation technology
Scans the sounds in the environment to automatically provide an optimized and comfortable listening experience.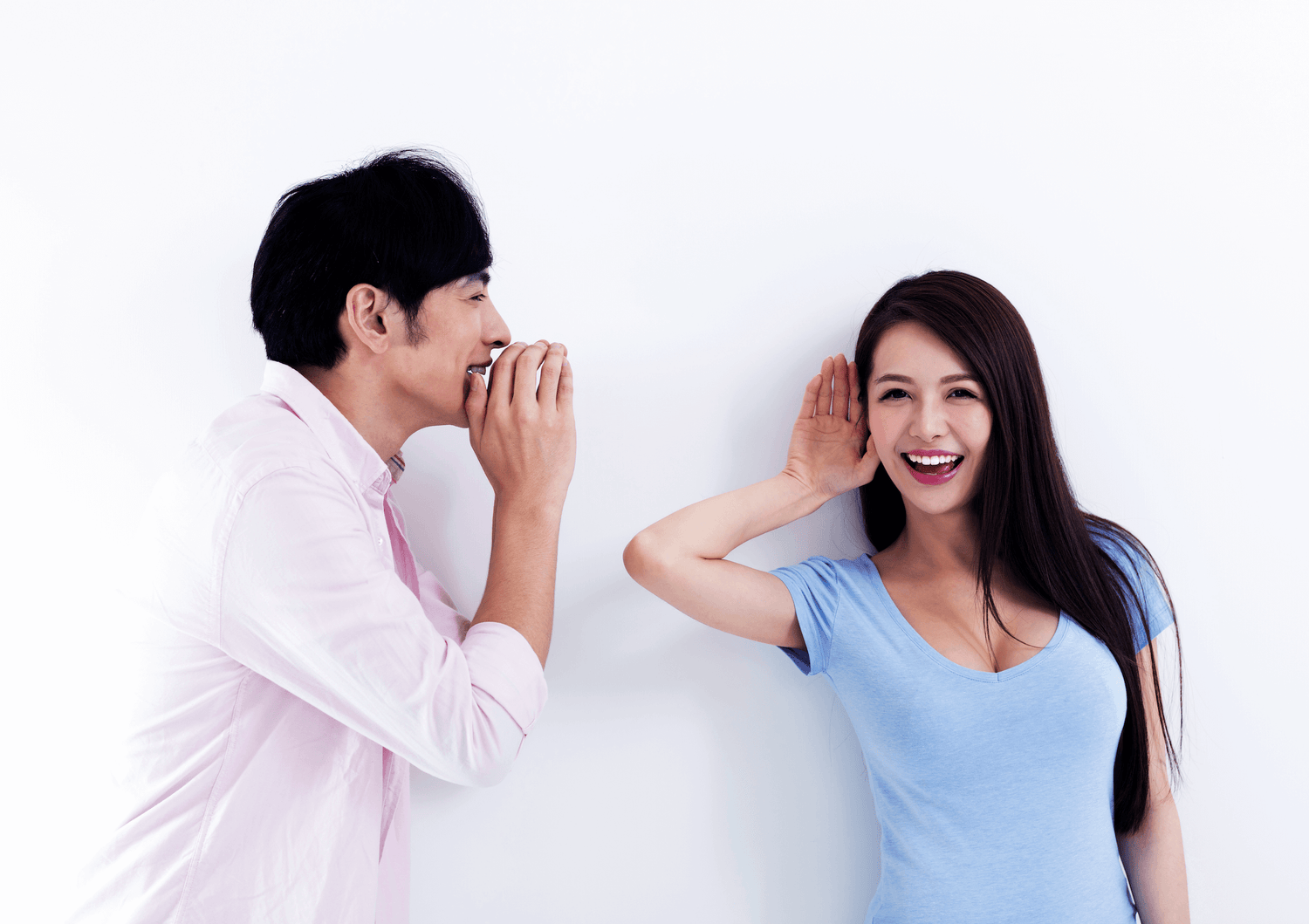 Far-field pickup technology
Enabling Industry 4.0 applications with up to 15 meters pickup distance

Incus Hearing Test technology
Validated and verified smartphone audiometry application for hearing screening. Designed, developed and tested following an ISO 13485:2016 Quality Management System for Medical Devices certified by BSI.